One of the biggest keys to good bonefishing is the guides. With over 50 years of experience, Andros Island Bonefish Club has some of the best and most experienced in the Bahamas. 
The team at Andros Island Bonefish Club is first rate. Owner and head guide, Captain Rupert Leadon, has long been considered the foremost expert on fishing the vast flats and waterways of Andros Island in the Bahamas. He loves hosting and guiding and has passed his enthusiasm and commitment to service on to the rest of his staff. Rupert personally leads and trains his competent staff of native guides. As proficient anglers themselves they are highly capable of putting you on fish as well as helping you to perfect your saltwater angling technique. They work as a team sincerely caring about the success of each angler.
You will love these guys! 
It is a team effort. Guides, office staff, kitchen staff, bartenders, housekeepers, landscapers and maintenance staff all work together to make each visitor's stay with us a memorable one.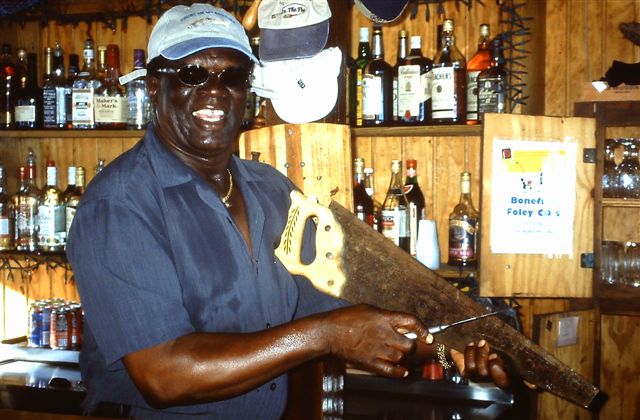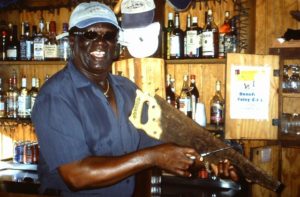 "Andros Island is the richest island in the world. We're the untamed spirit of the Bahamas, and we need to bring people back to fish here." - Rupert
Copyright 2023 - Andros Island Bonefish Club