As a young man Rupert Leadon was ambitious and hard working. He worked for many years for AUTEC, the U.S. Naval Base nearby. Rupert, known then as "Gas Boy," spent his days as a diesel mechanic. He also worked part-time for Andros Town Yacht Club, where he learned to guide, and would dive for lobster and grouper to sell for extra cash.
Over the years he met many fishermen who immediately appreciated his guiding abilities and knowledge of local waters. Rupert established relationships with clients eager to see him succeed as a professional guide. Because he had nowhere for his clients to stay overnight, he purchased the property that Andros Island Bonefish now sits. With machete in hand and a lot of hard work, Rupert built from scratch a moderate guest house for his anglers. As the word spread of the great fishing Andros had to offer and of Rupert's talent as a top notch guide, more business headed his direction. Additional exposure was created when well known figures in the fishing industry came to fish with him. Lefty Kreh's articles and his respected opinion quickly spread the word that Rupert's Lodge was a hidden treasure for all who seek bonefish.
Rupert's dream of a world-class fishing lodge have become a reality. Join Rupert and his crew for a fishing adventure you will not soon forget; a beautiful setting, astounding fishing, and Rupert's own "playing of the saw." It is an old tradition taught to him by his father, and is sure to be one of your fondest memories.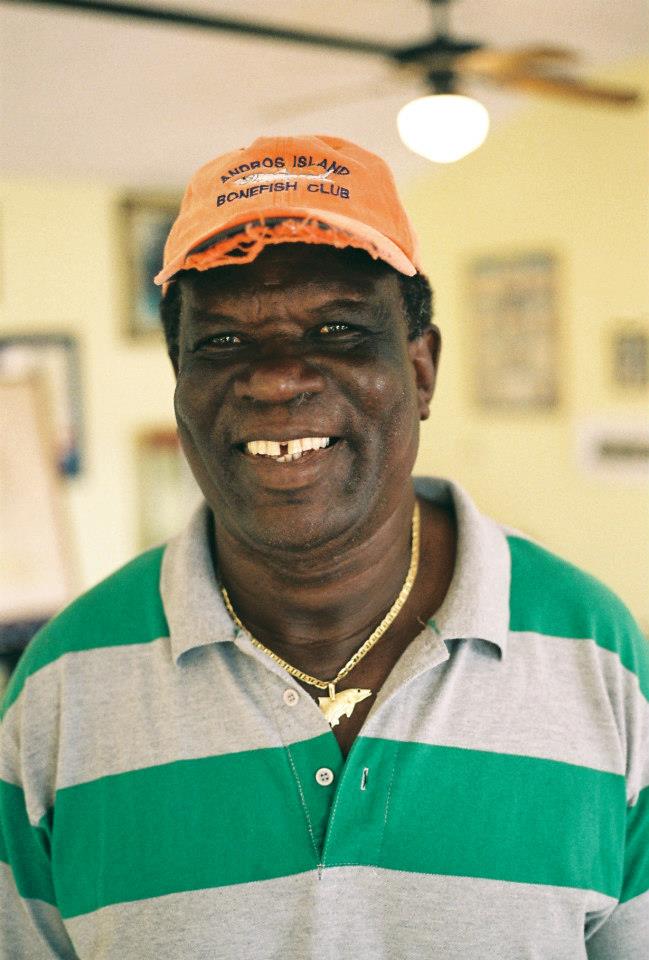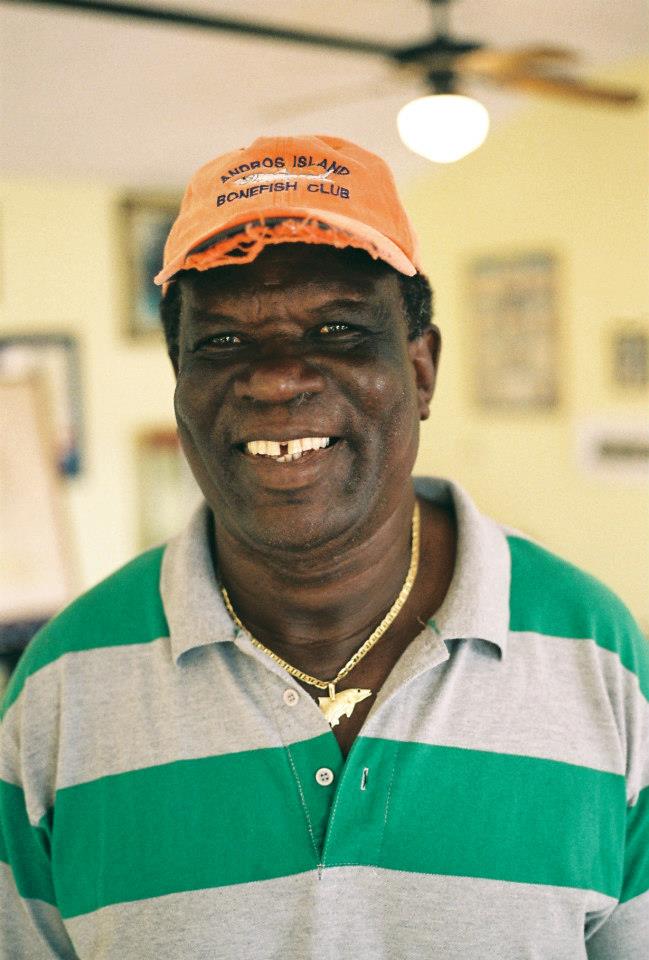 Copyright 2023 - Andros Island Bonefish Club